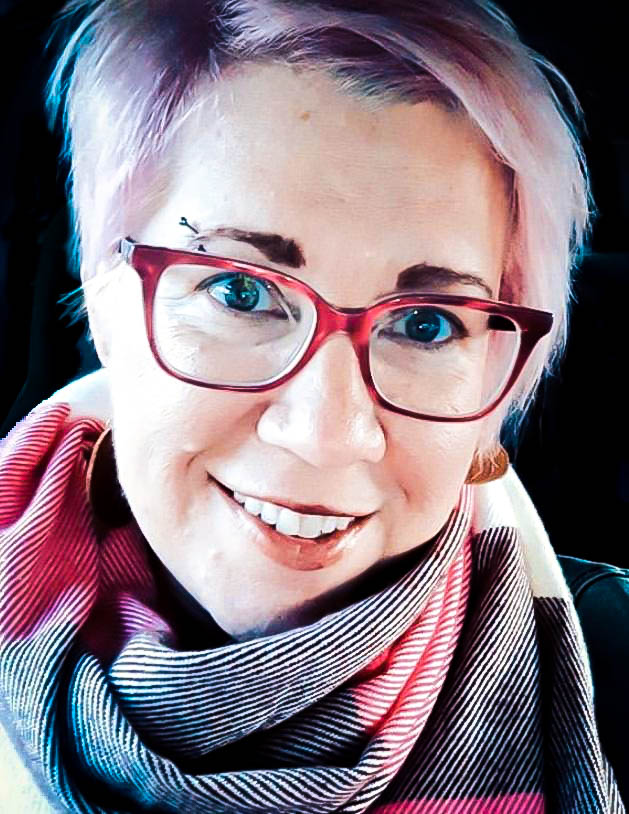 Barbara Braendlein is an urban farm wife in the Pacific Northwest. She homeschools her four children, and her stories draw on their experiences living with mitochondrial disease. Her writing looks for joy in the ordinary, for exceptional in the mundane, for voices yet unheard.
Have a question, compliment, or concern? Email Barbara at barbraendlein@gmail.com!
To find her and her book on Goodreads, visit https://www.goodreads.com/book/show/53238383-olive
If you would like to look at her Amazon author page, you can go to https://www.amazon.com/Barbara-Braendlein
And finally, visit her publisher at http://atmospherepress.com!